Our customers love Cage, so will you.
From freelancers to the biggest brands, Cage helps teams all over collaborate better.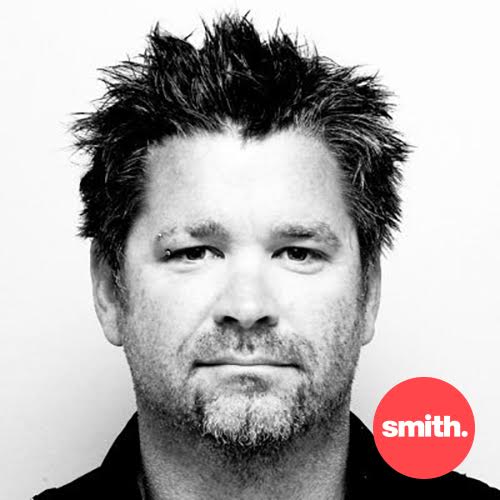 Graham Smith
The Logo Smith
"Cage greatly helps with reducing any possible misunderstanding, and/or miscommunication, during the process of a project. This can mean the difference between a successful project, and happy client, or not."

Thomas Krotkiewski
SPOOK
"You don't want to run your client through unnecessary or annoying hoops - you want them focused on your work, not your tools. That's what Cage does so well - it's simple and straightforward."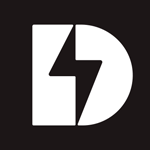 Dominic Flask
DESIGNER
"There are very few people in the Midwest building new technology worth getting excited about... Cage is one of those few."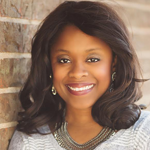 Regina Banks
ARJAYBI'S CONCEPTS
"Cage is revolutionizing the way that we communicate as a team and will drastically cut our client approval time."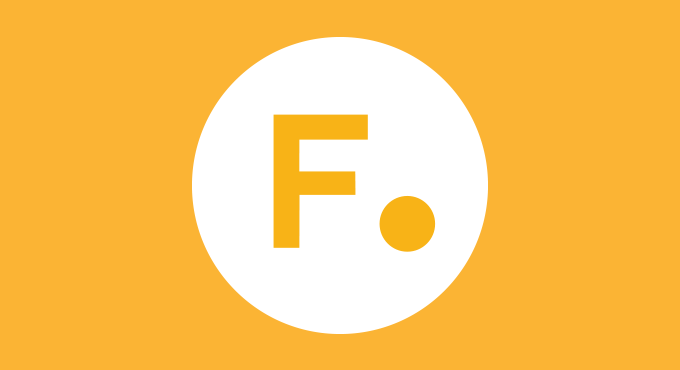 "Cage has helped us tremendously being able to record different work in progress versions of videos seamlessly and the ability to have team members in different time zones review and leave notes on the exact frame where changes are needed has been a lifesaver in terms of time and productivity. Well done Cage team!"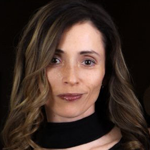 Mariana Acuna
Media & Production Head of Creatives at Foundry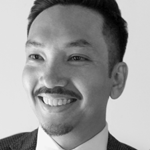 Koon Vega
CREATIVE VEGA
"Cage looks and feels so good!"
David Pomfret
PRODUCT DESIGNER
"Intuitive interface laced with awesome features, well worth it! You will love it"

Elliot Jay Stocks
VIEWPORT INDUSTRIES
"The new Cage is damn sexy."

Karla Santi
BLEND INTERACTIVE
"All of our teams are now in sync, providing feedback, and producing better work."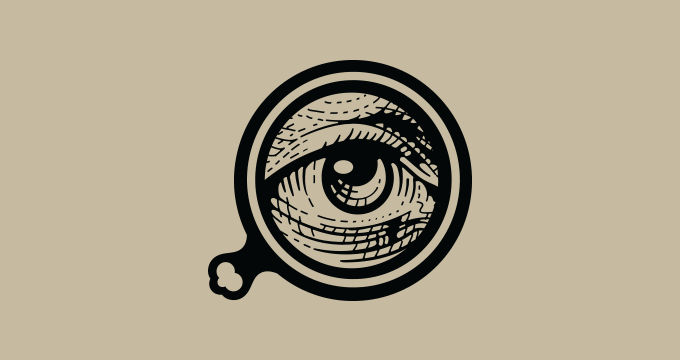 "After years of being tied to an aging project management system and getting charged for every new feature it was time to find a better solution for our us and our clients. Enter Cage. Cage is already managing the tasks our high maintenance team but best of all our clients are loving it. Three cheers to Cage!"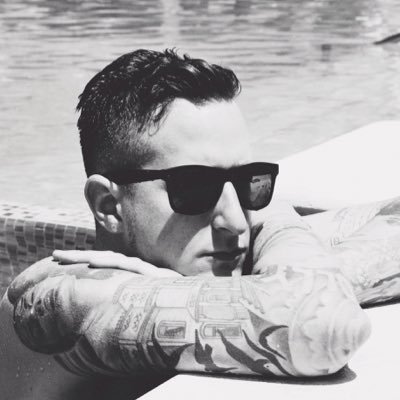 Jonden Jackson
Cofounder of Forefathers Group

Micah Baldwin
AMAZON
"Love the platform and the attention to detail. But more importantly, am impressed with the team."

Stefan Hartwig
ELECTRIC PULP
"We needed a simple way of presenting mockups and tracking feedback in relation to the interface. Cage scratches that itch and more."

Philip Baker
STAPLEGUN
"Our clients are blown away when we send them work to review in Cage and we love that."

Adelle Charles
BITLY
"Check out Cage if you're looking for a simple no fuss way to give feedback."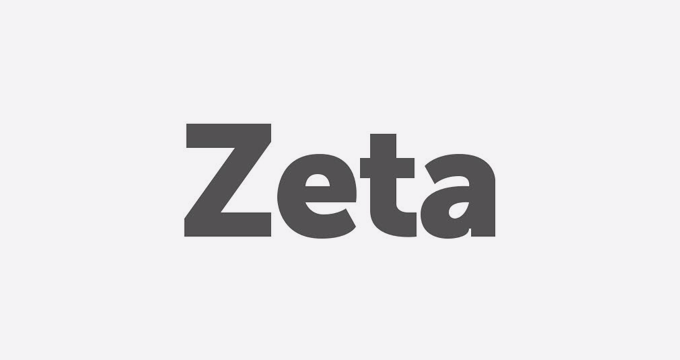 "Our team have been using Cage since 2012 - the newest version has taken it on to another level – we love it!"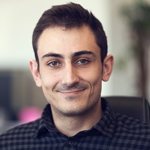 Sam Allen
Operations Director at Zeta

Mauricio Cremer
DESIGNER
"These guys have built a product every designer love. Great product, great team."

Cory Miller
ITHEMES
"Great software allows users to save time, energy and money doing what you do best. That is Cage."

John Meyer
LEMONLY
"Cage has done the impossible, bridged the feedback gap between designer and client. The app is slick."

Paul Wilkes
EMPORIUM PIES
"Love how simple Cage makes the process of getting work approved."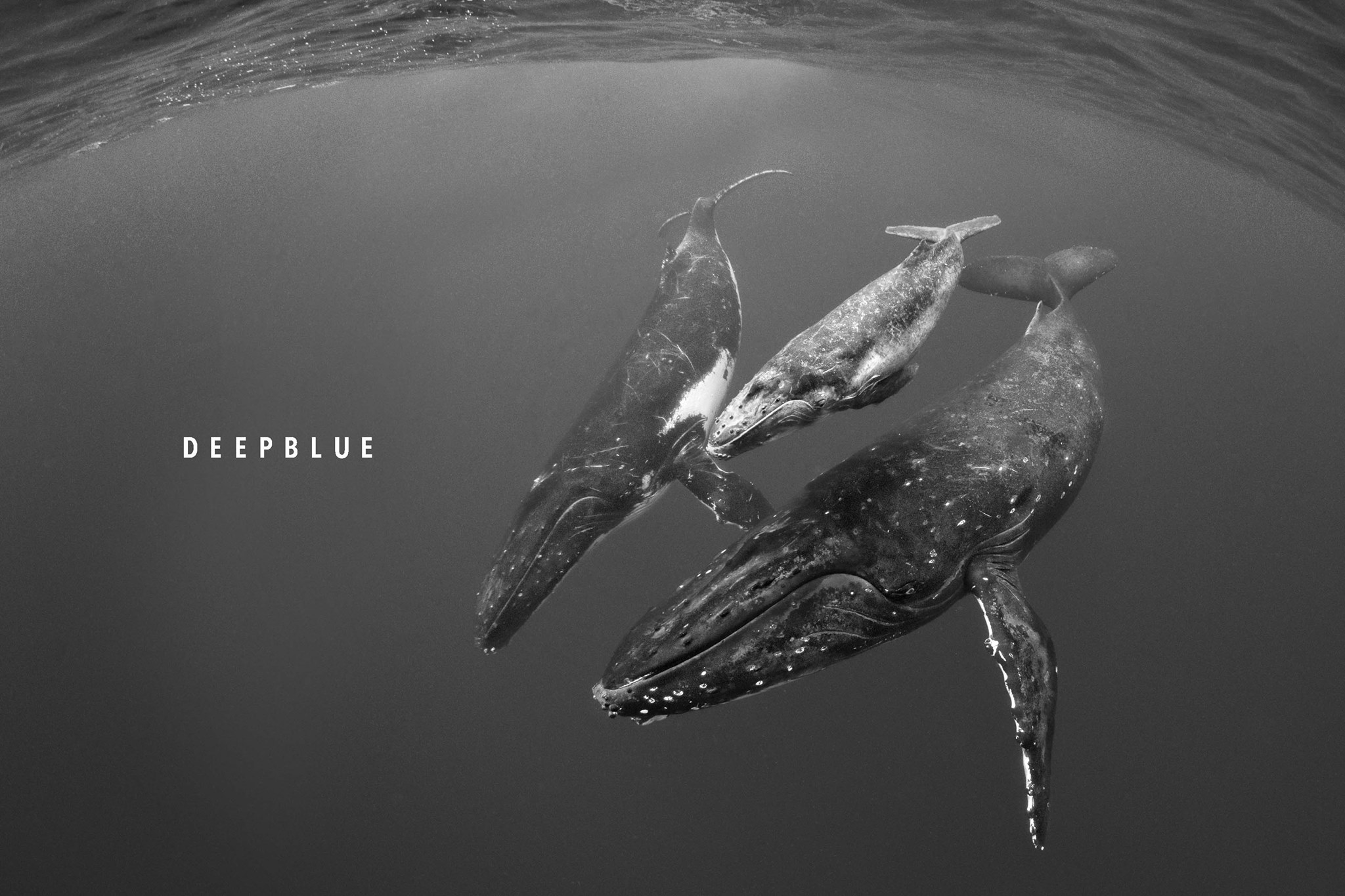 "As a coast-to-coast agency, the majority of our customers are remote, and for years we found it challenging to collaborate virtually during the design process. With Cage, we found a critical engagement tool that brings our customers right into the creative discussion, no matter where they are. Cage literally places us all together in the same room, and our customers love it."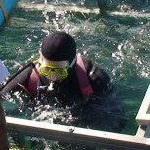 Frank Farris
Founder/CEO of DeepBlue

Tom McFarlin
8BIT
"When it comes to reviewing, refining, and perfecting our designs, nothing is as simple as Cage."
Shane Kempton
PHASE 2
"Cage is like the Super Mario Brothers power-up mushroom for creative collaboration"

Alex Parker
AGENCY FUSION
"Cage saves me hours of wasteful time spent on tracking emails, attachments and screenshots for clients and their designs."

Jesse Matlock
REVIVE MARKETING
"Cage has allowed our team to communicate more effectively and efficiently while empowering our clients throughout the design process."

Mike Jones
SCISSORTAIL CREATIVE
"We believe in using products like Cage that make our creative process more streamlined and effective."

Aaron Bazinet
FIRE LAB
"Cage is crazy simple. Even more importantly, my clients find it easy to use, and that's saying something."

Bojan Mesar
KREATIVA
"Cage stores subjective feedback in a useful and direct way, which helps us collaborate with clients easier than ever."

Ryan Wake
FOUR11 MENTORS
"Great product. Love what you are doing here."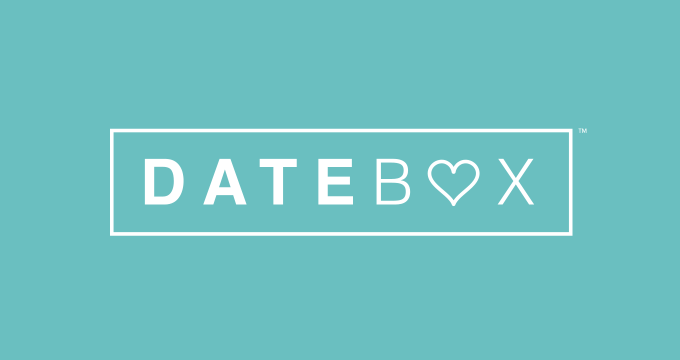 "We use Cage internally between teams. It has been phenomenal in helping us cross lines between buying, marketing and creative!"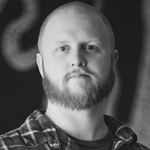 Chase Layman
Cofounder & Chief Product Officer of DateBox

Tim Kilcher
D4 DESIGNS
"We are seriously loving Cage. It allows us to streamline the design process and collect client feedback in one place."

George Coghill
COGHILL CARTOONING
"Cage App addresses a primary and specific need of creative types working with clients, and does it perfectly."

Brian Pensinger
PHOSTER CREATIVE
"Cage allows me to be more productive and interact with my clients much more seamlessly."